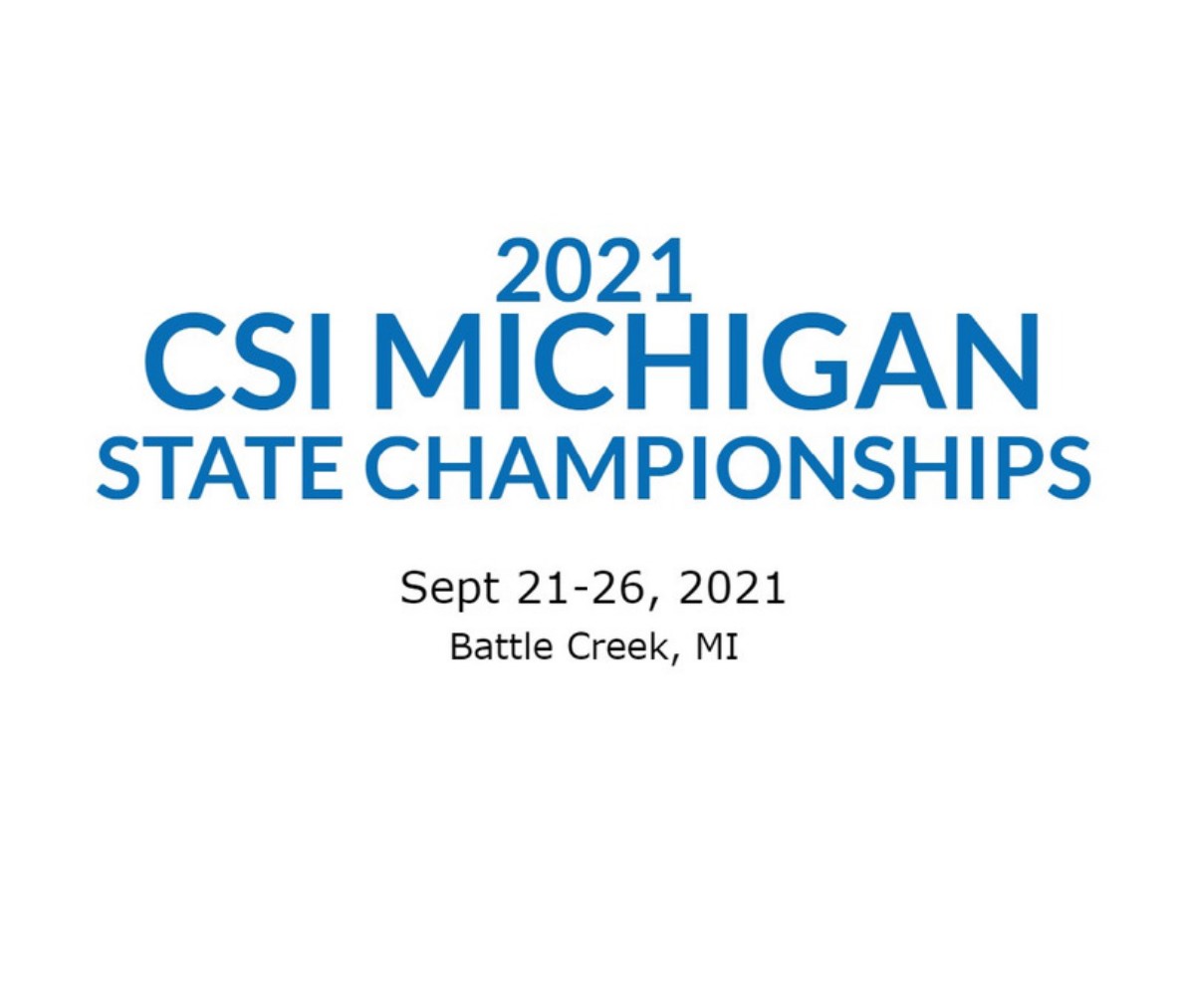 CSI MICHIGAN STATE CHAMPIONSHIPS
We are thrilled to announce the Kellogg Arena as the new home for the CSI Michigan State Championships. The venue boasts 30,000 square feet of space which allows room for future growth and the addition of a US Pro Billiard Series event to be held in conjunction with the amateur league divisions. In addition, the lighting is terrific.
FREE admission for spectators!
Teams are now CSI Group Play format – TEAMS PLAY UP TO 4-5 MATCHES MINIMUM!
The team divisions will now use a group round robin tournament format. The goal is to randomly place teams in groups of 5 or 6. Teams in a group of six (6) will play at least five (5) matches. Teams in a group of five (5) will play at least four (4) matches. Each match in the group stage (Stage 1) consists of 15 games (5-player teams) or 9 games (3-player teams) and will be handicapped using FargoRate.
The top two (2) teams from each group will advance to a single elimination final bracket (Stage 2). Additional wild card teams may be selected from the group stage to fill the final bracket. All matches in the final stage will be handicapped using FargoRate.
For more information please visit:
https://www.playcsipool.com/2021-michigan-state-championships.html
September 21 – Doors 8am, Event 9am-11:59pm
September 22 – Doors 8am, Event 9am-11:59pm
September 23 – Doors 8am, Event 9am-11:59pm
September 24 – Doors 8am, Event 9am-11:59pm
September 25 – Doors 8am, Event 9am-11:59pm
September 26 – Doors 8am, Event 9am-11:59pm