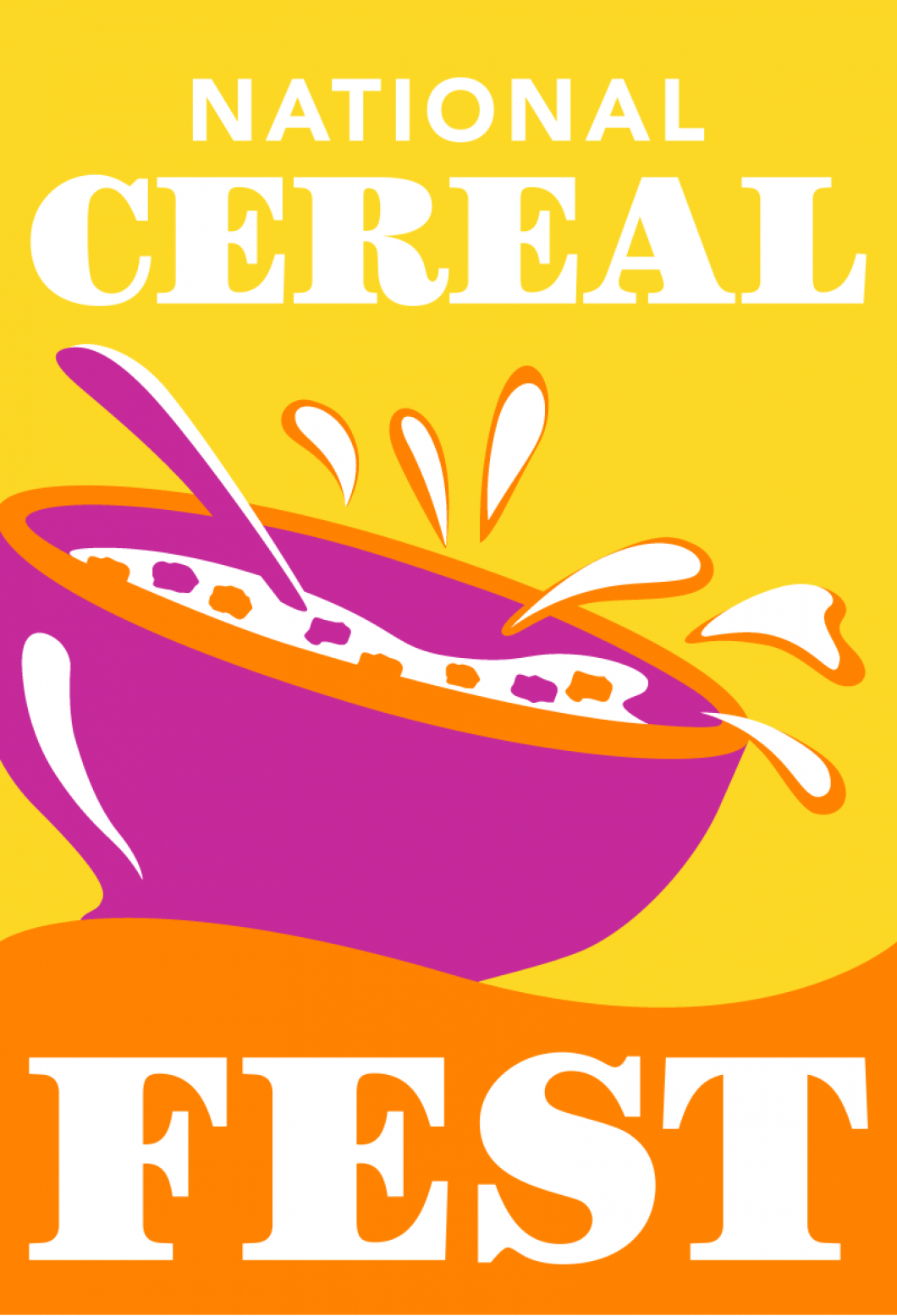 Grab a spoon and celebrate the most important meal of the day at Battle Creek's National Cereal Fest!
Saturday, June 13, 2020
This signature festival highlights Battle Creek's heritage as the birthplace of the cereal industry and is a tradition that draws people from far and wide.
This family-friendly festival also includes a variety of local, regional and national entertainment, exciting children's activities, inflatables, vendors, demos and much more. Join us for this tasteful tradition made possible through our generous corporate and community donors, and the efforts of over 100 incredible volunteers.
At Battle Creek's National Cereal Fest, there is truly something special for everyone. So dig in and enjoy!
More information coming soon!
Photos
Look through our room tours and photo galleries to start thinking about how your event will take shape at the Kellogg Arena.
Directions & Parking
The Kellogg Arena is located downtown Battle Creek, close area hotels.