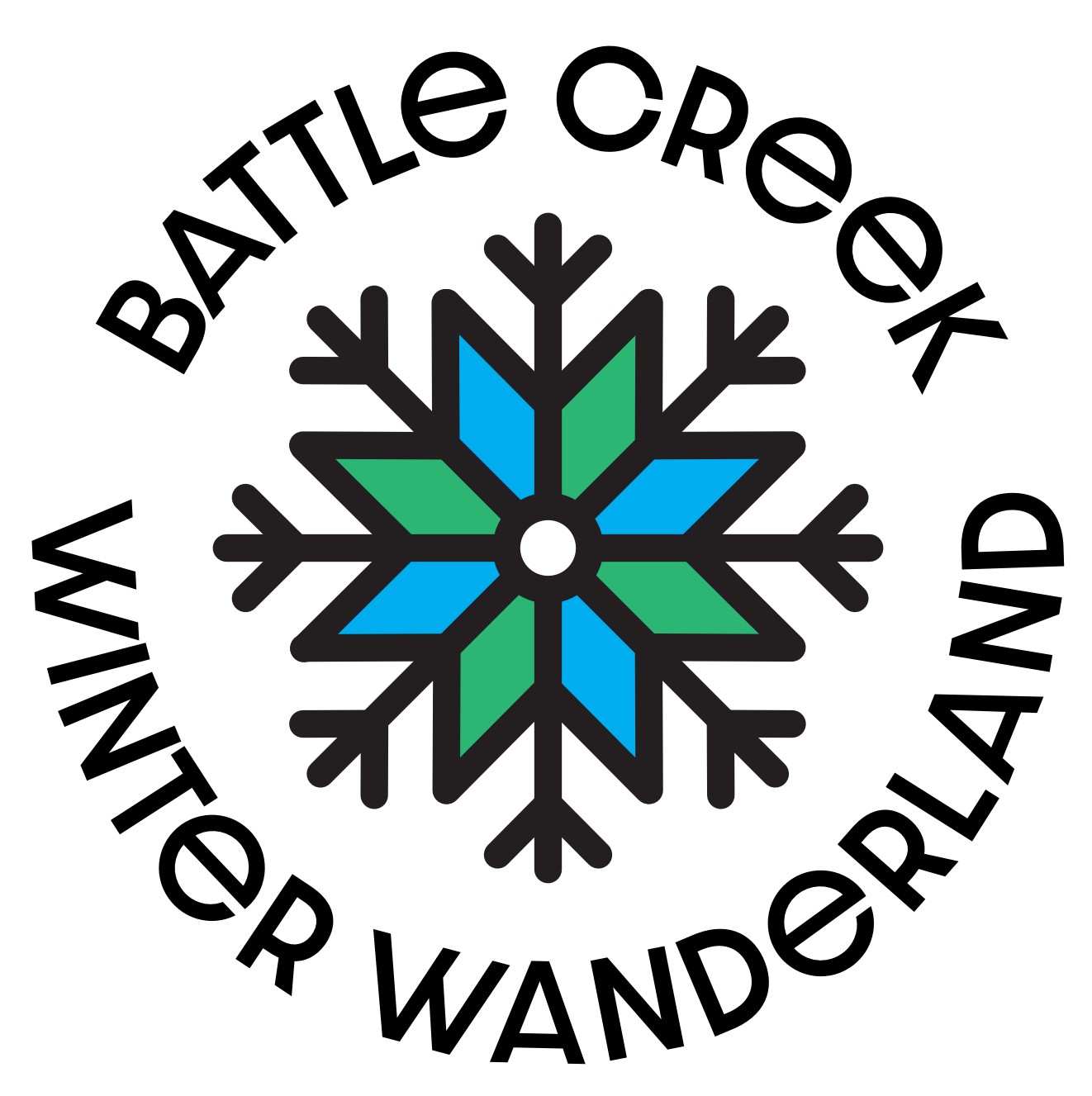 Winter Wanderland Night Bazaar
Be part of the first Battle Creek Winter Wanderland! The Night Bazaar will be held INSIDE the Kellogg Arena December 2, 2022 from 4pm-8pm. This event will include a variety of vendors, LIVE holiday music, SANTA, kids activities and more!
FREE ADMISSION
Winter Wanderland is a collection of holiday events happening in and around Battle Creek. Join in celebrating this magical time of year and wander all around our beautiful city to get into the holiday spirit. Special events coming December 2-3rd, 2022. More info to come!
Wisterni
Natural Habitat Candle Co
Cereal City Candles LLC
Whole Lotta Goddess
Jeweled LLC
My Beautii Cosmetics
Ciao Bella Chocolat
Celestial Witch Remains
Endeavor Charter Academy
Bubbles & Botanicals
Jerk Your Beef
Artisan Baker
The Mitten Word Bookshop DBA New Story Community Books
Stephenson Farm & Market
On The Roll
Fox's pizza den
The Missing Link Carts & Catering LLC
S.A.F.E. Place
Bread & Basket, LLC
Snack Squad
Smith Shire Essentials
Color Street
Lularoe
Kalamazoo Dip Company
Happy Foot LLC
my full circle
Stone creations /Connie's Creations
Pop Pops Design Shop
Dot Dot Smile
Mema's Soap and Naturals
Fox Creations
Brenda Gonyer
Jenay's Design Shack
Crazy MUM Boutique
Paparazzi
Tammy Weadcock
Mireya Tiapol
Maegan Willerick
MI Craft Nook
Hailey Bosher
Grandma Nises's Creations
Humble Heart & Home LLC
TJ Oils
Purple Phoenix Resin Crafts
Dresden and Company
The Dutch Turner
Heart Felt Creations
New Union Market