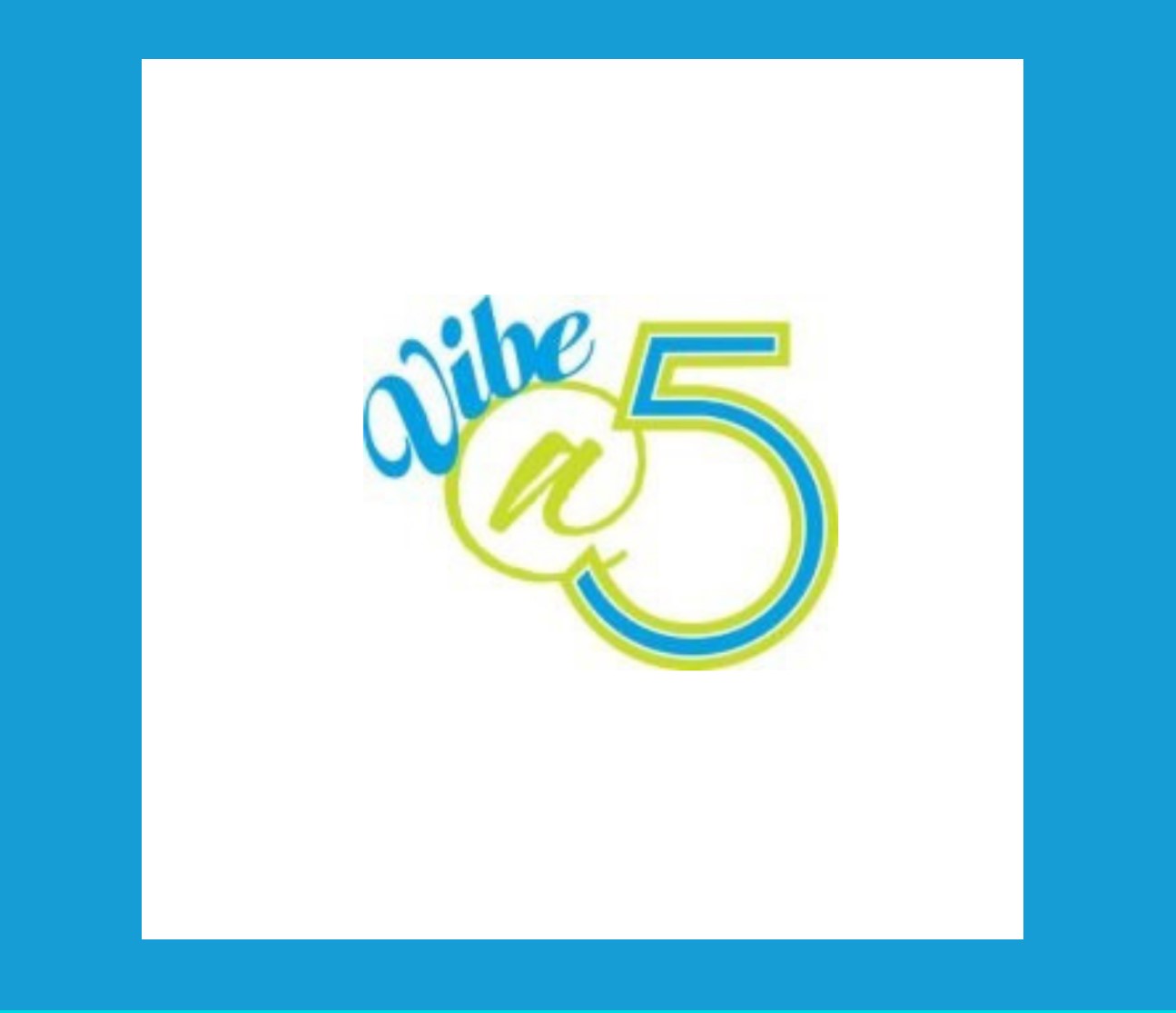 Vibe @ 5
Our FREE outdoor concert series will be returning! Starting July 3rd through August 14th this FREE live music event will be held outside at Friendship Park (August 14th at Festival Market Sqaure) from 5pm – 7:30pm! Bring your lawn chairs and enjoy a night outside in downtown Battle Creek!
Social Distancing Required, Maximum Capacity 100
JULY 3, 2020 TYPO (50's – Today)
A group of four talented musicians who have been long time friends. With musical careers spanning more than 30 years each. TYPO's members have played in some of the best local and regional bands. Yet through their many experiences they return to join forces bringing together expertise in several genres of music. TYPO will have you singing and dancing the night away. The strength of this musical group lies in the vocal and musical talents of TYPO members.
JULY 10, 2020 Tony Fields & Doug Decker (Top 40)
Tony Fields is the hottest singing sensation to come from southwest Michigan since Al Green. Over the past 20 years Tony has competed in and won numerous singing contest in Mid-west as well as Las Vegas, NV. Tony's musical background is deeply rooted in Motown, rhythm & blues, soul, funk and love. Doug Decker has been performing, recording and producing music since 1975. He has worked as staff arranger, session musician, audio engineer, teacher and musical director from East Asia to the East Coast. Doug has mastered diverse musical traditions, combining them to create something new and appealing. His music will move your feet and move your soul.
JULY 17, 2020 Chameleon (50's – Today)
Chameleon is a SW Michigan area band consisting of some of the region's most talented musicians and vocalists. With over 150 years of combined music performance experience in multiple genres. Unique about Chameleon from other bands is all 4 members are outstanding vocalist in their own right. Together, they present an unforgettable listening experience for audience members of any demographic, delivering a powerhouse set list that features an extensive variety of tunes from all genres. Their song selection is as good as any Junk Box.
July 24, 2020 Feel Good Band (80s / 90s)
Awarded Chicago's Best Party Band 2017.
Feel Good is a fun, energetic, Chicago-based tribute band. The name of the band is exactly what every show does makes you Feel Good. Feel Good plays all of your favorite party jams from the 80 & 90's to today. With decades of experience. Avoiding the over-saturated cookie-cutter renditions from the decades one-hit-wonders. Feel Good focuses on the artists that have withstood the test of time.
July 31, 2020 Teddy Petty & The Refugees
The Ultimate Tribute to the late Tom Petty & the Heartbreakers. Be ready to feel all the power and passion that went into over 40 years of Tom Petty's best selling songs. This show includes all the look and feel of Tom Petty presented by top industry professionals. From the smooth guitar tones and layered vocals to the signature Rickenbacker. Teddy Petty & The Refugees flawlessly capture the essence and power of Tom Petty and The Heartbreakers.
August 7, 2020 Allie Garland's & Awesome Sauce (50's – Today) 
Allie a 19 years old student at Albion College School of Music is a multi-talented musicians. Allie is known for her outstanding vocal at a typical Allie Garland's show you might hear her playing the drums, guitar, bass guitars, keyboards or even the saxophone (1st chair Albion College band as a freshmen). Allie has won many awards including Albion's Walk the Beat 2017 Best Band, Singer-Songwriter at the Bohm Theater in Albion, MI. and the Winner of Battle Creek's Taste of Talent 2017
August 14, 2020 Airtight (Blues/Jazz/Motown/R&B)
Will be held at FESTIVAL MARKET SQUARE
Looking for a musical performance that is airtight and will make you feel all right? Then get ready for Airtight! Known for their renditions of Jazz, Blues, Motown, and R&B music, Airtight consists of local musicians from Albion and Jackson area with over 100 years of musical experience who have traveled the world performing the hottest cover songs. Airtight has been together for over 10 years, moving and grooving together and doing what they do best, entertaining audiences with their soulful and energetic music that covers a variety of different music genres.