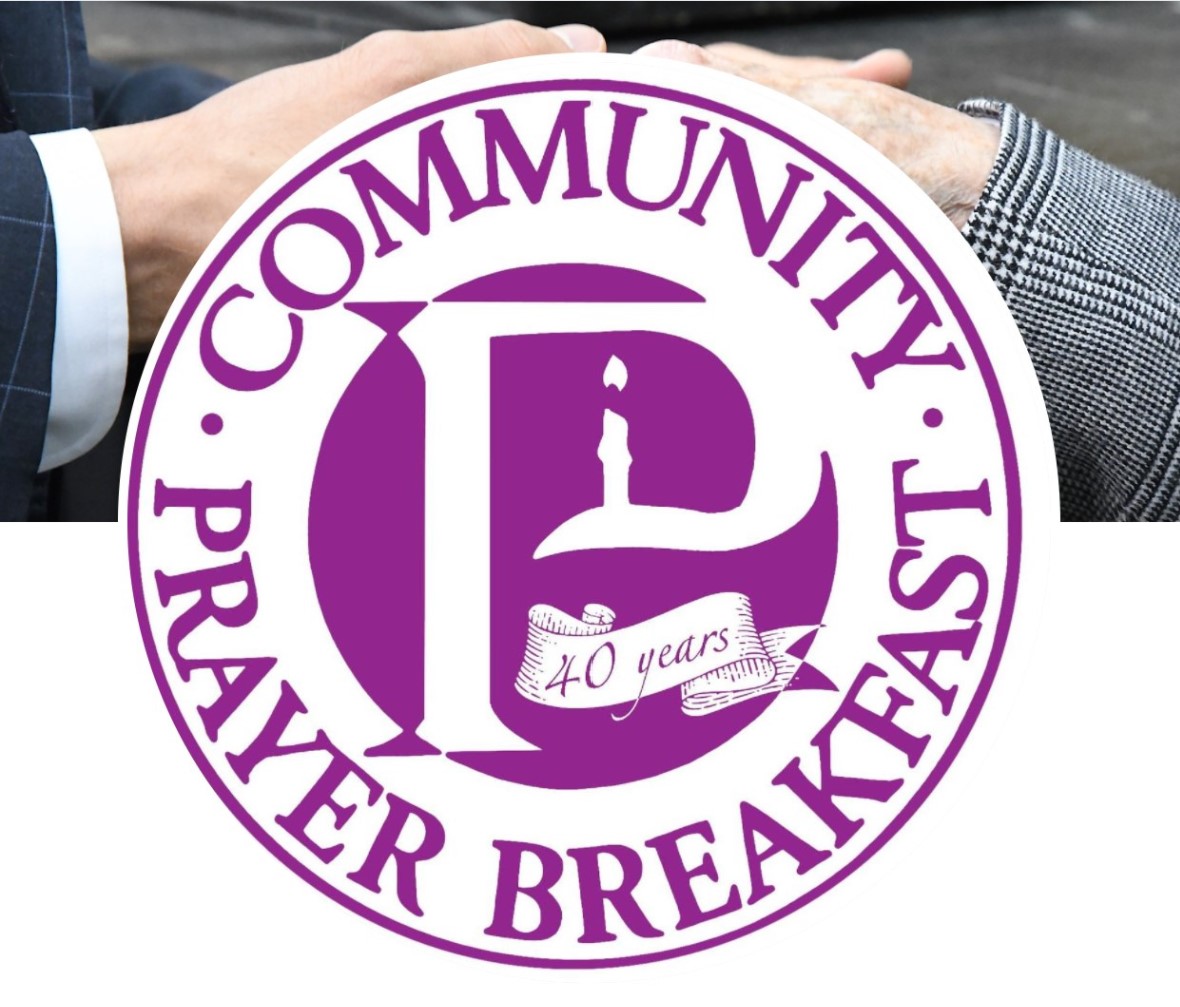 Community Prayer Breakfast
Battle Creek Community Prayer Breakfast | Battle Creek Community Prayer Breakfast (bcprayerbreakfast.org)
41st Annual Community Prayer Breakfast
The 41st Annual Community Prayer Breakfast will feature Battle Creek native and 2004 graduate of Battle Creek Central High School, Tauren Wells. Tauren is a platinum – selling Contemporary Christian music artist, with 10 Grammy nominations and six Gospel Music Association's Dove awards. Combining Contemporary Christian and Gospel styles with inspirational lyrics, his most popular songs have included Love is Action, Hills and Valleys, and Citizen of Heaven.
Tauren Wells' song, Joy In the Morning, which helped inspire this year's breakfast theme, is the most current on the Billboard Christian Airplay Chart, with more than 14 Million global streams.
To learn more about Tauren Wells, visit his website – www.taurenwells.com
The Annual Community Prayer Breakfast is an opportunity for people of faith to come together for prayer, meditation, and inspiration. It is a way for individuals to express their personal faith, their common purpose, their commitment to God; and to seek God's guidance and strength with the desire to deepen the spiritual life and moral fiber of the people in our community.
For more information on the Community Prayer Breakfast, please visit www.bcprayerbreakfast.org
Donations of $100 or more will receive an invitation for two to the Meet and Greet Reception with Tauren Wells, at the W.K. Kellogg Foundation on Monday, May 8, 2023.
If you would like to make a donation only, please click here.
If you have any questions regarding this event, please email prayerbreakfast@bccfoundation.org.