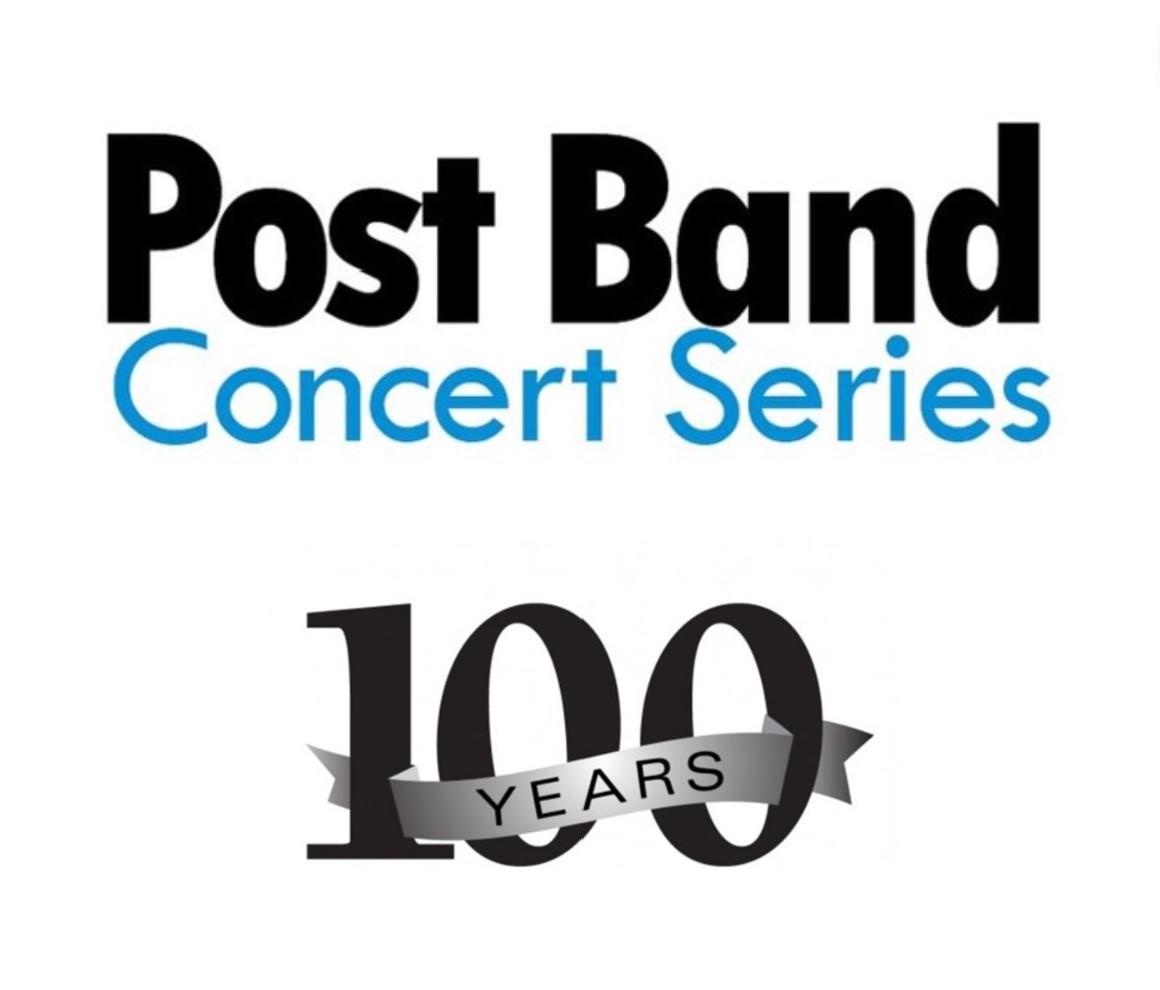 Post Band Concert Series
Post Band, a beloved local institution, has entertained generations with their extraordinary musical talents. The upcoming concert promises to be a spectacular evening filled with nostalgia, exceptional melodies, and a celebration of the band's rich history.
Please note that due to the unique nature of this event, audience members are kindly requested to bring their own chairs. Ensuring your own seating arrangements will help us accommodate as many people as possible while maintaining a comfortable and enjoyable experience for everyone.
FREE Admission/No Ticket Needed
Willard Beach – Thursday, June 22
Mill Race Park – Thursday, June 29
McCamly Park – Thursday, July 13
Post Consumer Brands Lawn – Thursday, July 20
We invite all music enthusiasts, fans of the Post Band, and the local community to join us in this momentous celebration. It's an occasion you won't want to miss!