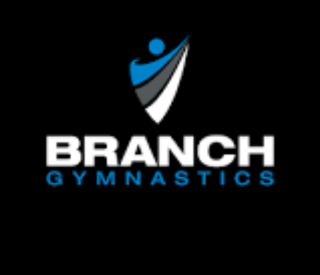 Next Level Gymnastics Competiton
This NEW, one-of-a-kind event takes place on an elevated podium and is an experience your athletes will never forget.
The Next Level Podium Challenge takes places at the Kellogg Arena in Battle Creek, MI on January 19-21, 2024!
This year's event will include the College Showcase, featuring athletes from Western Michigan University, George Washington University and Illinois State University.
ADMISSIONS:
ADULTS (18-59 YRS): $20.00, SENIORS (60+): $15.00, MILITARY (w/ ID): $15.00
STUDENTS (5-17): $10.00 CHILDREN UNDER 5: FREE
NEXT LEVEL PODIUM CHALLENGE ATHLETES ATTEND FREE