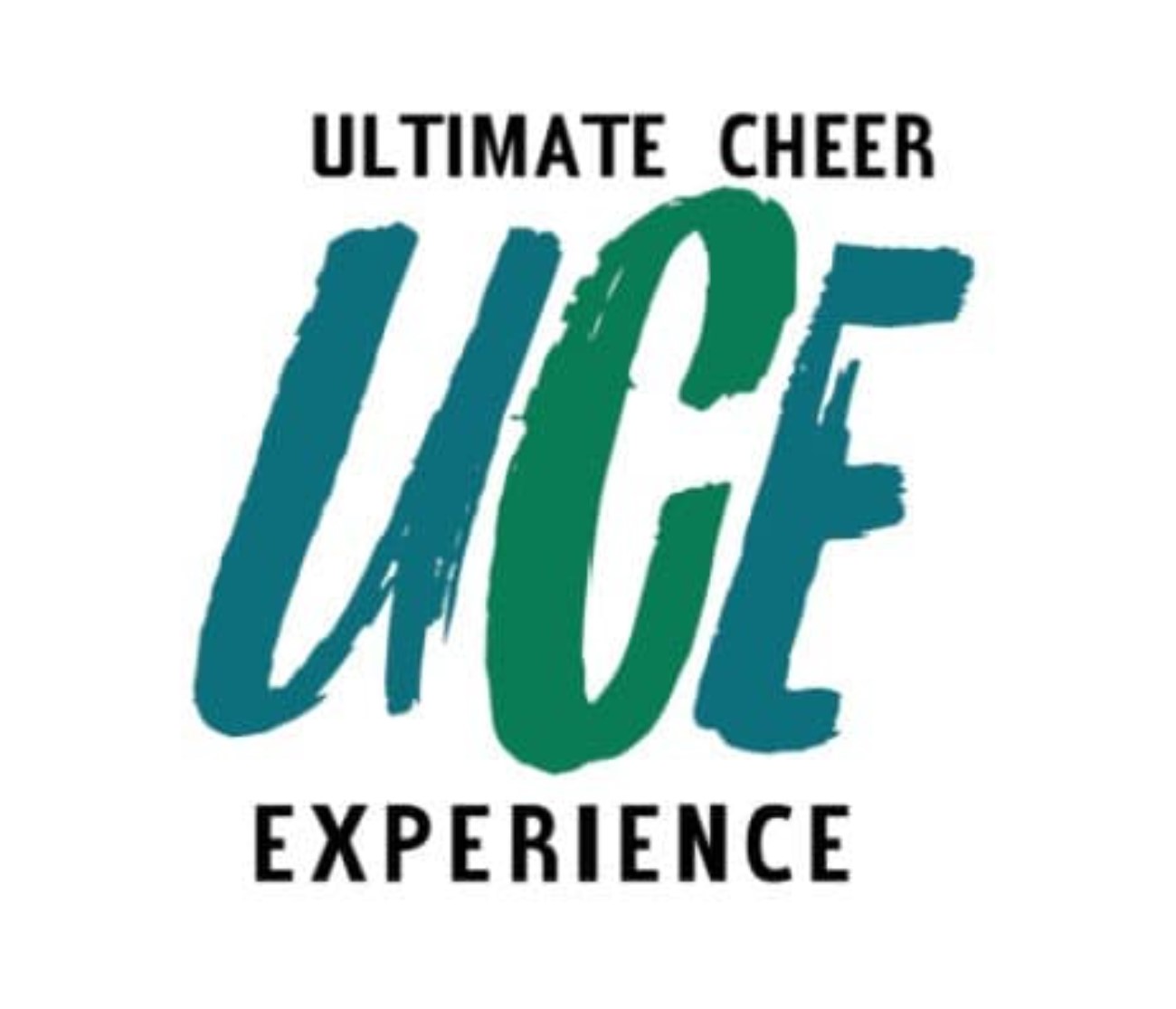 Michigan Madness – Ultimate Cheer Experience
Admission: $15
Children 5 and under: FREE
Everyone entering the venue will be required to go through a temperature check station. Anyone with
an elevated temperature will be asked to leave.
Masks MUST be worn at all times for anyone ages 3 and up.
Athletes are the only exception; they will be required to wear a mask at all times, unless warming up on
the foam mats or during their performance.
Tentative Schedule
Battle-Creek-General-Schedule.pdf (ucecheer.com)
Questions? Please visit Michigan Madness – Ultimate Cheer Experience (ucecheer.com)