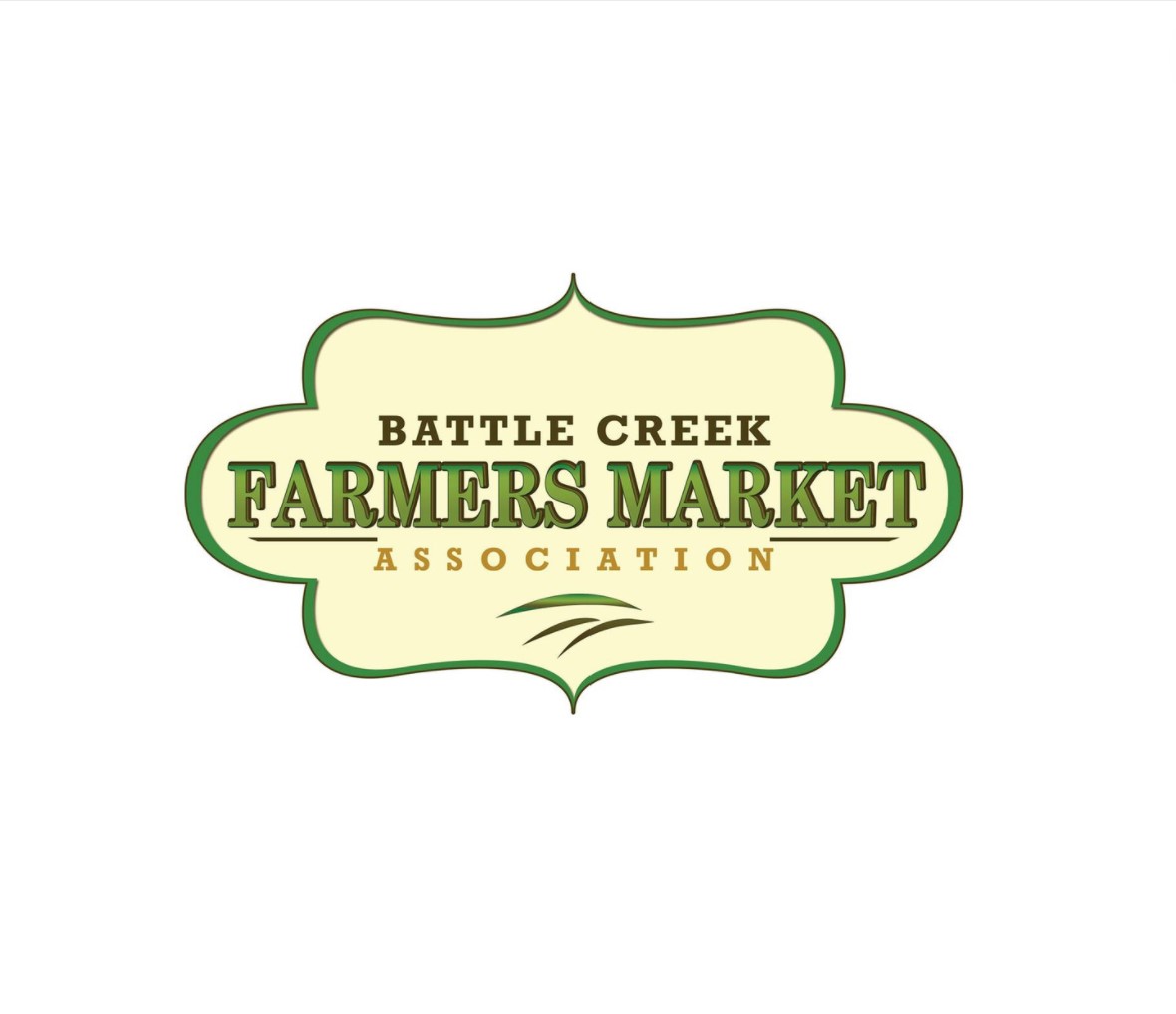 Battle Creek Farmers Market 2022
Battle Creek Farmers Market provides fresh, local grown foods, as well as local food vendors every Wednesday from 9am – 1pm. Now when you shop you also get to listen to live music provided by local musicians. The Farmers Market is held at Festival Market Square May – October. OPENING DAY MAY 4, 2022!
Seasonal Premium Booths SOLD OUT!
Please email completed application to kwalden@kelloggarena.com or mail to: Kellogg Arena c/o Battle Creek Farmers Market, 1 McCamly Square, Battle Creek, MI, 49017. For any additional questions please call Kelly at 269.788.1102
2022 Farmers Market Seasonal Vendors (May – October)
J & S Farms – Smal family owed farm that grow a little of a lot of stuff! Apples to Zucchini and everything inbetween!
Emelander Family Farm – Eggs, Honey, Pasture- Raised Chicken, Beef, Pork, Lamb and Beeswax Chapstick
Bear Creek Farm & Market – Granola Bars, Energy Bars, Handmade Bar Soap, Fresh Vegetables.
The Incredible Kettle – Kettle Corn and Beverages
Marygold Meadows – Annual Plants – herbs, flowers, house plants, cut flowers, wreaths
Setr Farms – Cut Flower Bouquets, Cut Woodies, Pork & Lamb, Farm Related Merchandise, Dried Flowers and Wreaths
Bubbles and Botanicals – Handmade Soaps and other Bath & Body Products
Hand to Hand Farm – Non- GMO Chicken & Pork & Eggs, Plant Starts and Microgreens
Sprout BC – Informational Booth about Sprout BC & Sprout Co-Op Market & Deli
Stephenson Farm – Jam/Jelly, Baked Goods, Seasonal Produce & Flowers and Eggs
Mad Scientist Mushrooms – Oysters, Lions Mane, Shiitake, Maitake, Morels, Chestnut and Wine Cap Mushrooms; Eggs
Legacy Farms – Honey, Maple Syrup, Molasses, Beeswax Lotion, Honey Sticks, Honey Candy, Soaps, Cookies and Eggs
Artisan Baker – Assortment of Fresh Baked Bread
Serenity Farmz – Freeze Dried Fruits & Vegetables, Herb Plants & Tea, Organic Fertilizers, Hemp Flower and CBD Pain Creams
2022 Farmers Market Daily Vendors
Ralya House of Beeswax Essentials – (June 29, August 10, August 31, September 21, October 5) Beeswax Candles & Personal Body Care