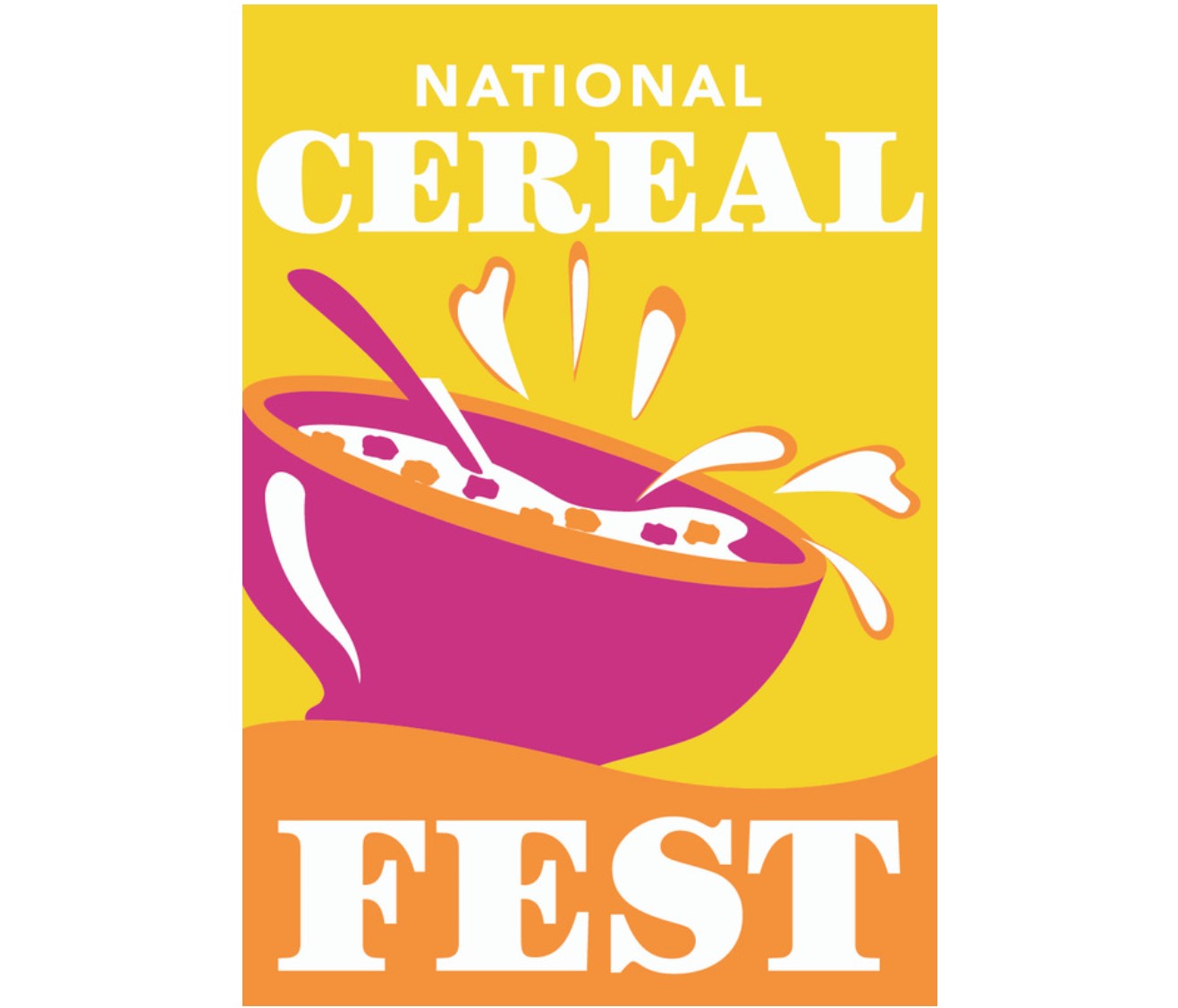 National Cereal Festival 2020
This signature festival highlights Battle Creek's heritage as the birthplace of the cereal industry and is a tradition that draws people from far and wide.
This family-friendly festival also includes FREE breakfast for all, variety of live entertainment, exciting children's activities, inflatables, vendors and much more. Join us for this tasteful tradition made possible through our generous corporate and community donors, and the efforts of over 100 incredible volunteers.
At Battle Creek's National Cereal Fest, there is truly something special for everyone. So dig in and enjoy!
Vendor Application – Cereal Festival 2020
Sponsorship Flyer – Cereal Festival 2020
Volunteer Information Coming Soon!