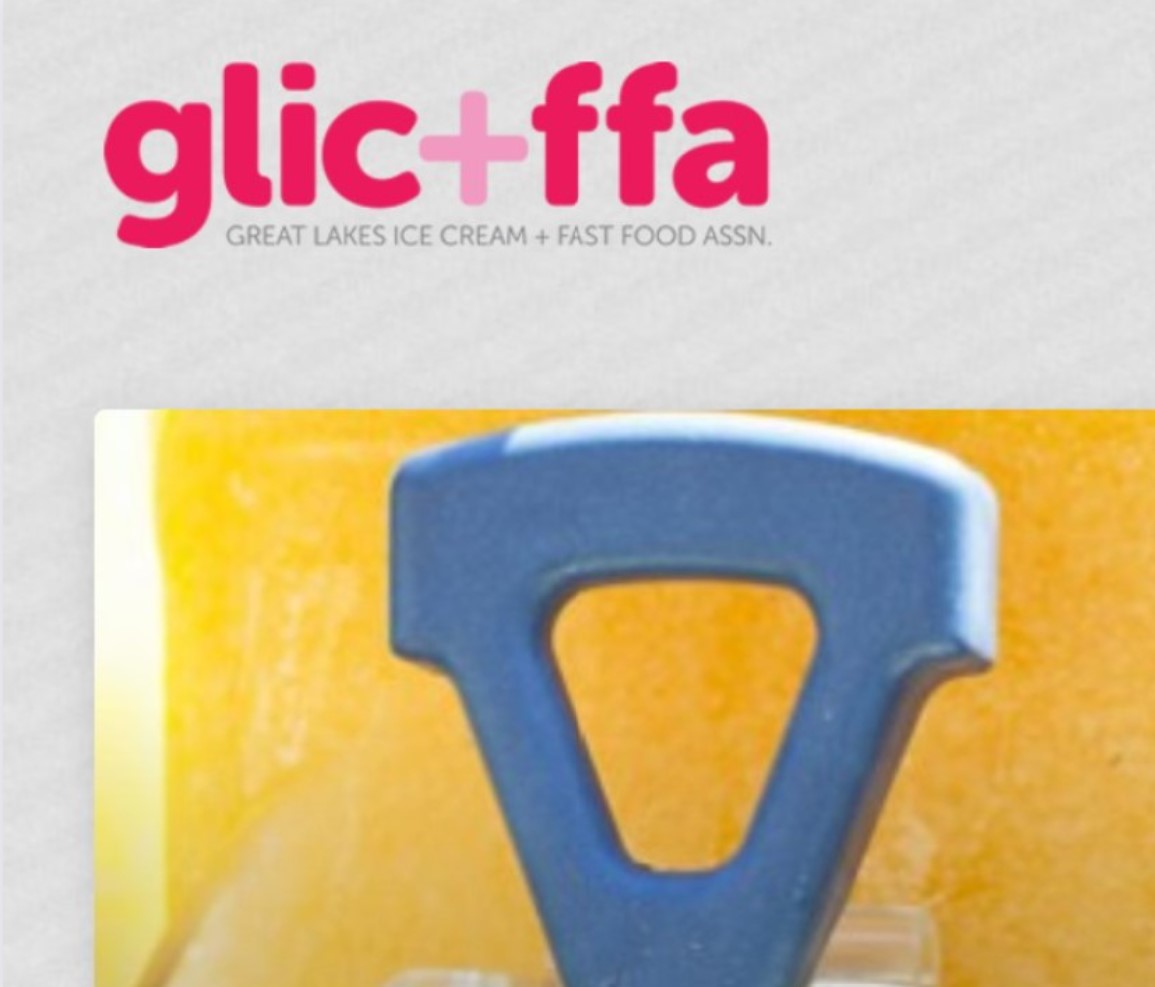 2023 GLIC & FFA Convention and Trade Show
Open to industry professionals only.
TRADE SHOW
Kellogg Arena
1 McCamly Plaza Square
Battle Creek MI 49017
TRADE SHOW ONLY DATES AND HOURS
Friday, February 10, 2023 – Hours 11:00AM – 4:00PM
Saturday, February 11, 2023 – Hours 11:00AM – 3:30PM
Doors open to qualify buyers of the frozen dessert, and fast-food industry. Products, services, and ideas presented at the show will target the frozen dessert and foodservice industry.
Must be 14 years or older to enter.
For more information visit http://www.glicffa.com/convention-trade-show/