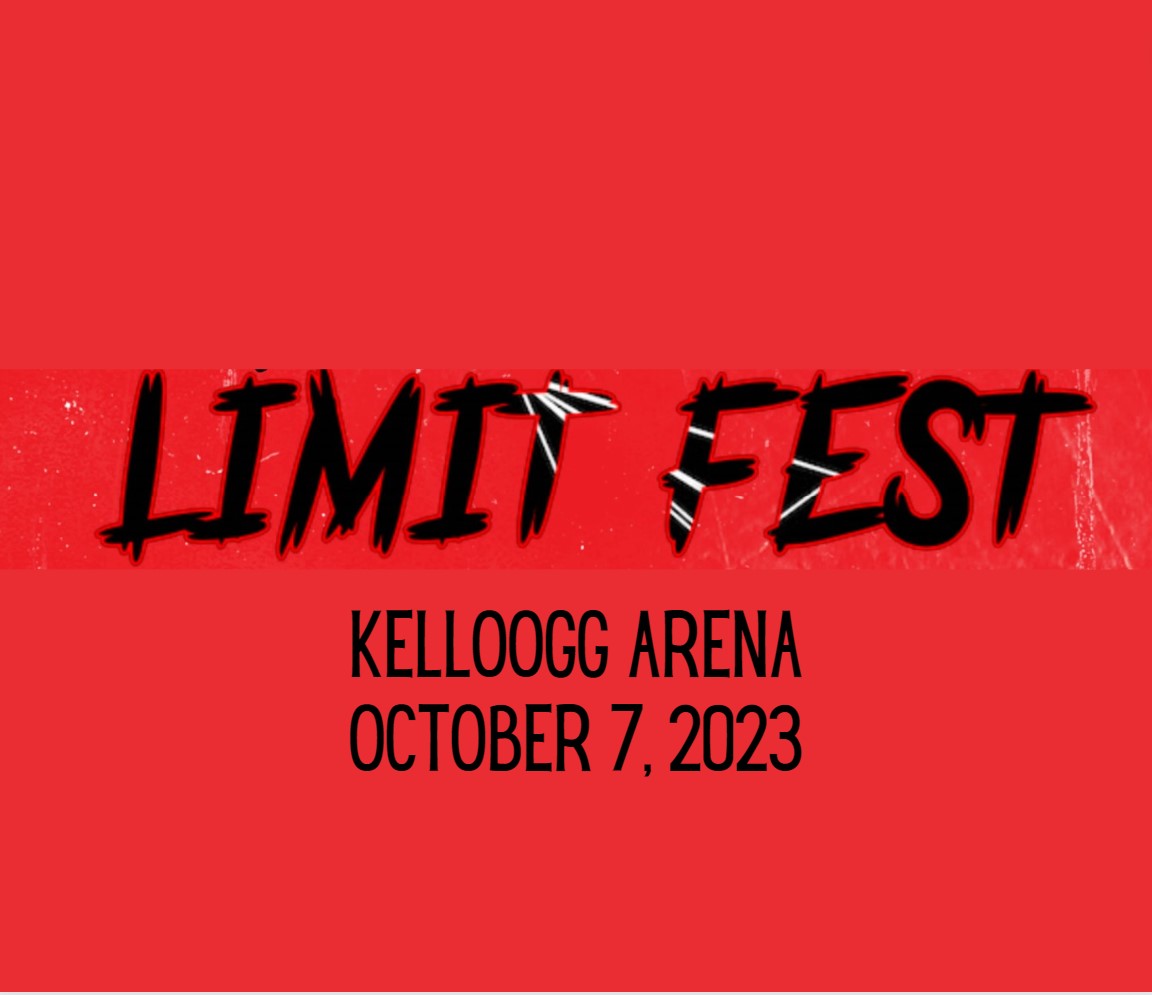 LIMIT FEST
LIMIT FEST is coming to Kellogg Arena October 7, 2023! This rock and roll festival is designed to raise money for the MusicLink Foundation. They help provide lessons and instruments to children as little to no cost. There will be a great band line up and raffles throughout the day.
LIVE BANDS! Band line – up coming soon!
VIP $35 (includes premium seating, t-shirt, give-a-way entry and food voucher)
General Admission $15
Event 3pm-11:30pm, Doors open at 2pm
Limit Fest was an idea to give back to the music world. Music has been such as huge part of my life since the day I was born. I have played in multiple concert bands and seen so many different concerts that I've lost count. This festival is a way to help give back to the thing I love……music.
Through this event, if the money we raise for charity brings one kid a brand new instrument that keeps them playing, it will have been worth it to me. -Brian Weers, Manager, Legal Limit