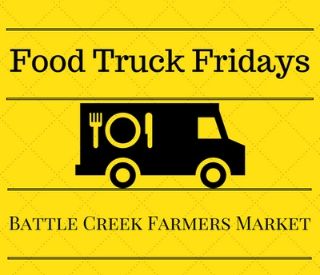 Food Truck Fridays
Food Truck Fridays are back! Food Truck Friday events are being planned for June 19, July 17 and August 14.
June 19 will be an extension of the Battle Creek Farmers Market
July 17 & August 14 will feature Live Music and Full Bar!
More details to come!