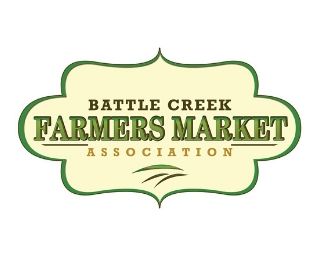 Battle Creek Farmers Market
The Battle Creek Farmers Market at Festival Market Square is scheduled to open on Wednesday, May 6th.
Wednesday Market hours will be 9am to 2pm.
Friday Market hours will be 3 to 7pm.
Food Truck Friday events are being planned for May 15, June 19, July 17 and August 14.
Market management and vendors are busy planning for the best season ever! We expect to have live music at all of the markets and there are some other exciting events in the works. Stay tuned for details!